What are comforters used for? Comforters are an excellent option for warmth, but they're also a perfect opportunity to add color or pattern to the bedroom. Your bed takes up a lot of space and you can bring personality into your decor by choosing a comforter that suits your unique style.
Do you lean toward the classics like plaids or stripes? Do florals and paisleys have your heart? Do you prefer whimsical designs or bold geometrics? Mix and match your comforter, sheets, and other bedding to create a space that's all your own.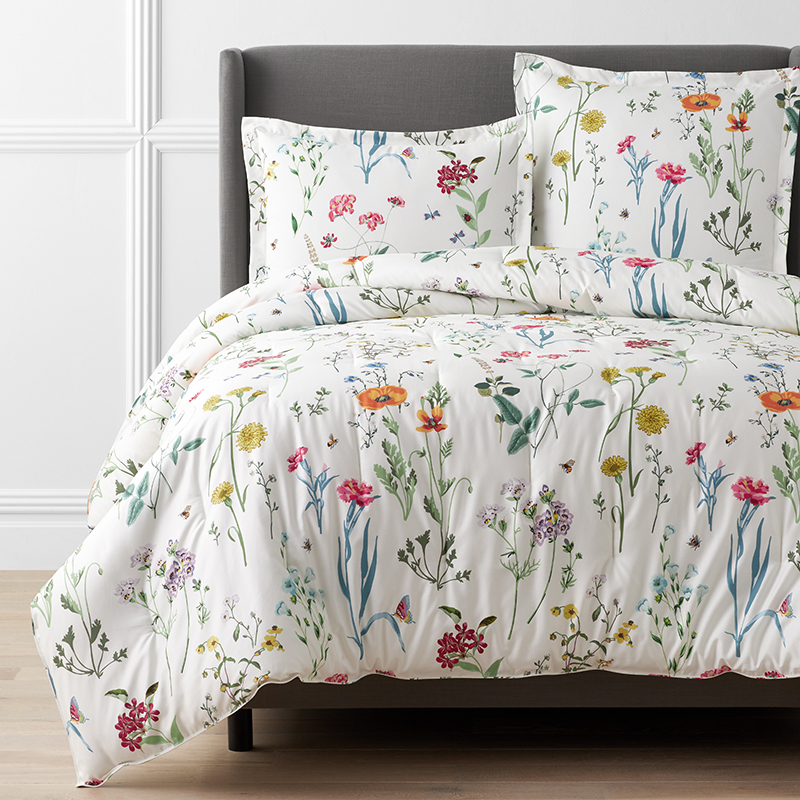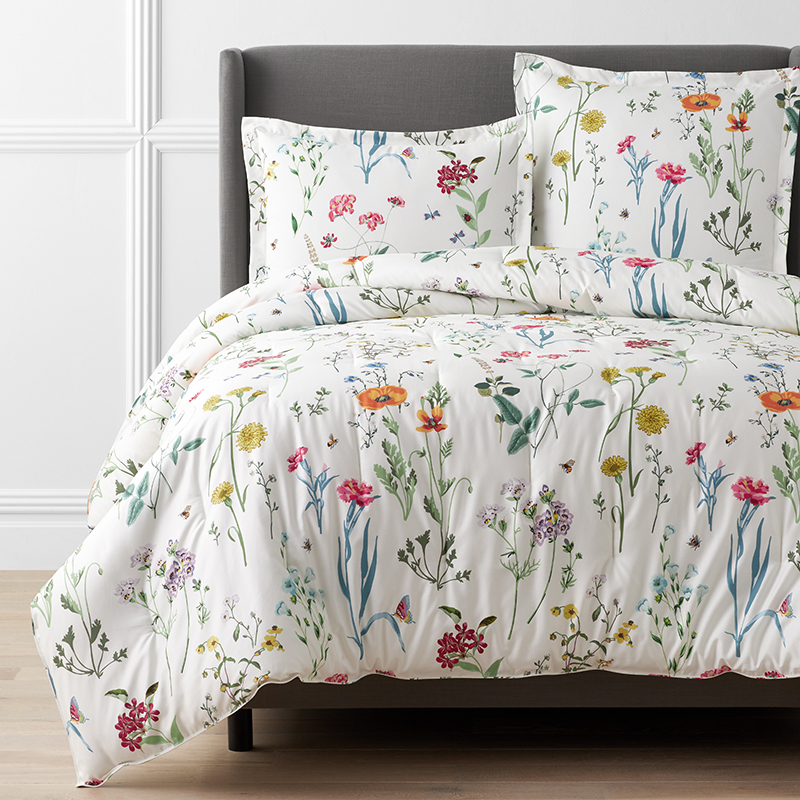 Quick Tip: If you like to change your bedding seasonally or even more often, a duvet cover will dress up a solid color comforter or duvet insert—and make laundry day easier. For people who prefer a year-round look, a patterned or solid comforter is a statement-making bedding piece that can play off of your decor, no cover required.