How to Create a Sleep Routine That Works
In this portion of our How to Sleep Well series, you'll learn how to incorporate a sleep routine into your day. Not only does it give your brain time to slow down, but the predictability also allows your body and brain to get into sleep mode before you snuggle under the blankets, making falling asleep even easier.
1

Set a Consistent Wakeup Time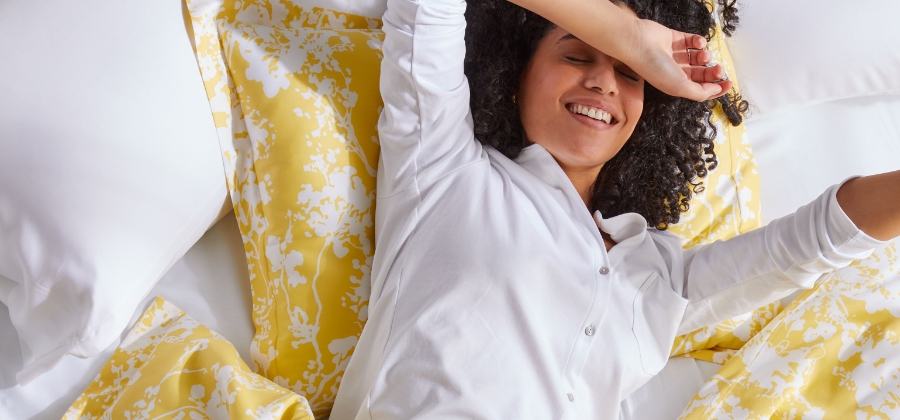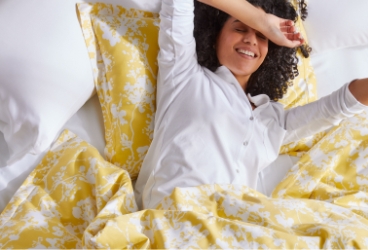 Your body LOVES a consistent schedule. When your wakeup time is predictable, your body will actually stop melatonin release to coincide with your predictable wakeup time, making mornings easier. Choose a time to wake up every weekday—and stick to it.

For weekends, aim to wake up at least one day of the weekend within 30 to 60 minutes of your regular weekday time. If you want to sleep in, that's ok—just know that the next morning (and that night) may be a little more difficult, so see how it goes and adjust accordingly.